The Turtle Lake in Saigon is a great place to connect with local people. People hang out here in the evening when it is cooler. There are lots of inexpensive street food like Bap Xao, sautéed corn.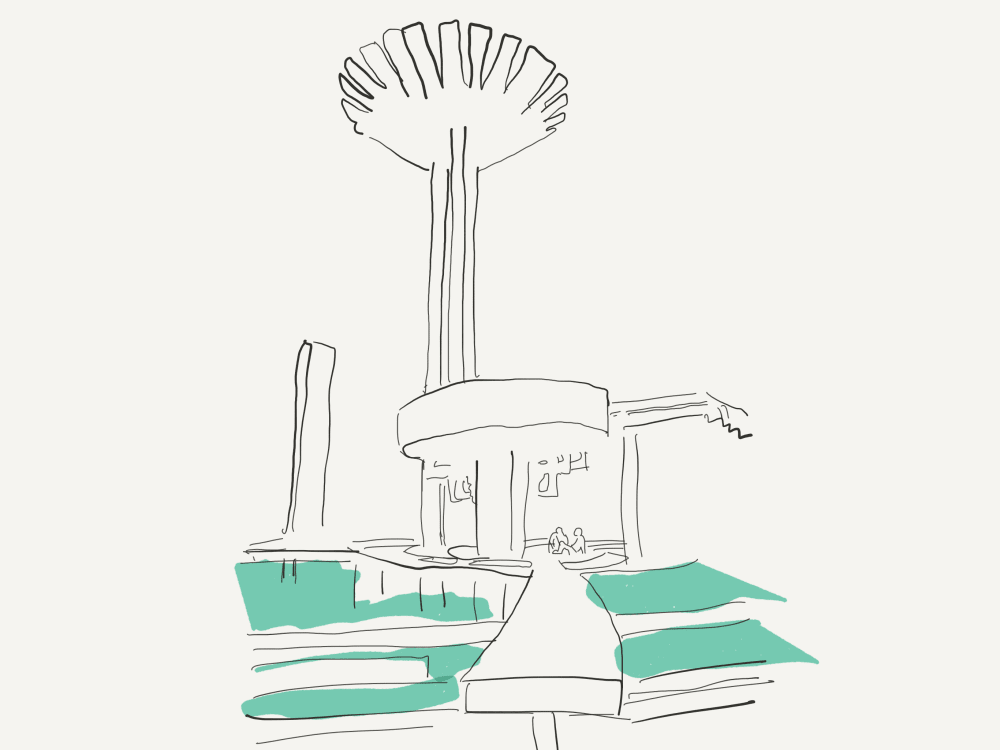 It's not really a lake, more of an artificial pond.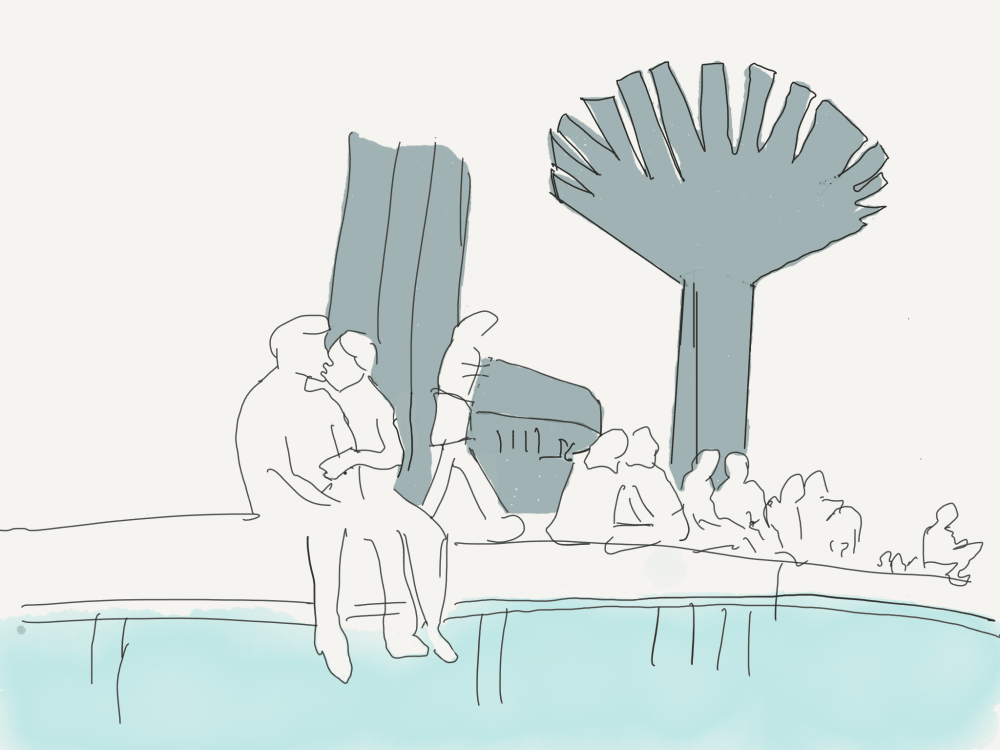 Friends and lovers love this place.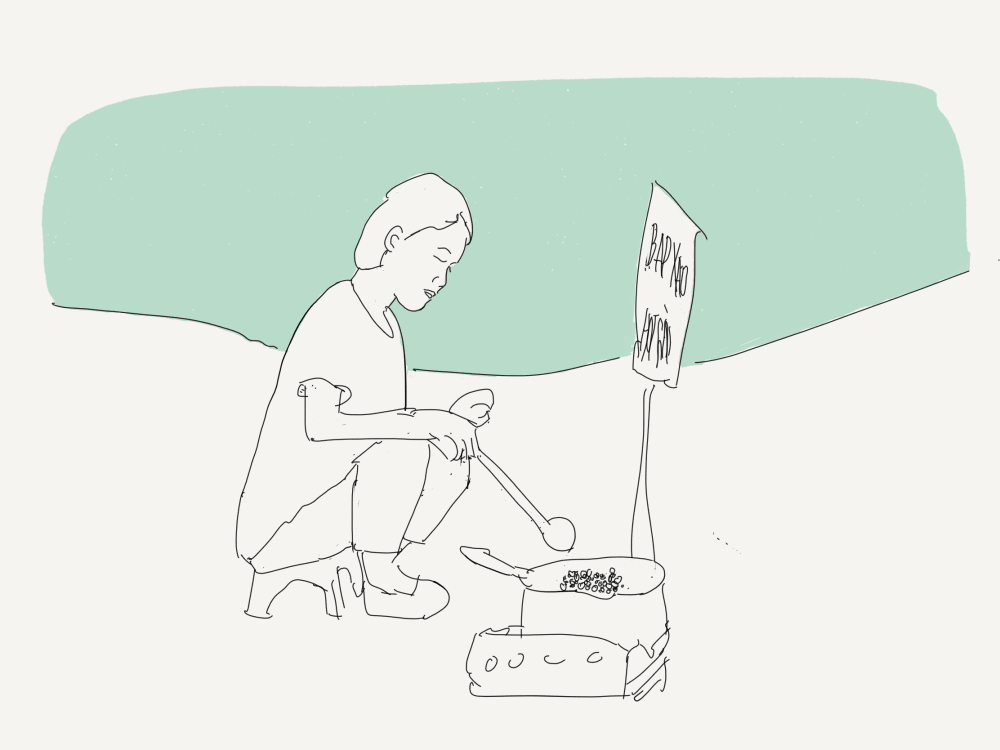 And the Bap Xao seller cooking up a delicious and inexpensive snack for us.